Skip to Content
Protect Your Home With Slab Leak Repair in Jacksonville, FL
Homes built on a concrete slab typically have the piping run through it. However, when the pipe breaks, it can lead to numerous issues in your home. The plumbers at Terry Vereen Plumbing provide slab leak repair in Jacksonville, FL, and the surrounding communities. It is one of the most common plumbing issues we handle, so you can feel confident we can quickly make the necessary repairs to your property. If you notice any of the signs of a slab leak in your home or office, don't wait for the issue to worsen. Contact our team for immediate slap leak repair.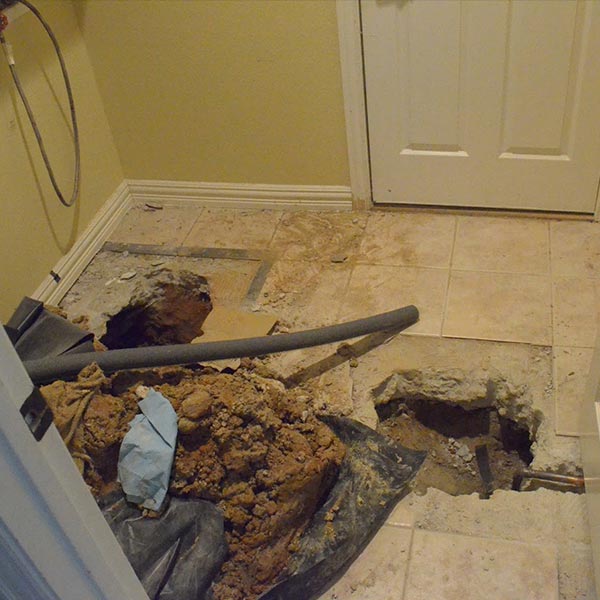 How Can I Tell if I Need Slab Leak Repair Services?
Understanding some of the most common warning signs of a slab leak can help you save money on repair costs. When water from a broken water line enters your home, it can cause significant damage and lead to a lot of frustration. Luckily the professionals at Terry Vereen Plumbing are here to assist you. We will deploy effective solutions to repair or replace the broken water line to prevent water damage to your home and much more. Learn more about some of the most common signs of a slab leak repair:
Damp Floors
Dripping Sound
Mold or Mildew Growth
Musty Smell
Increased Energy Bill
Lowered Water Pressure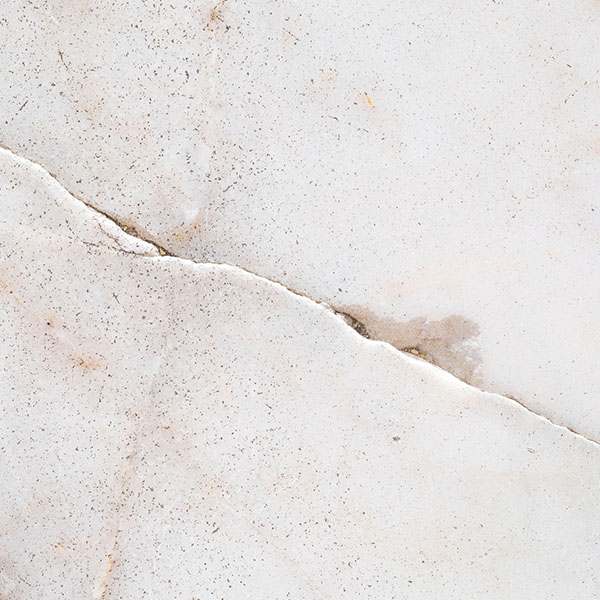 Our Slab Leak Repair Process
At Terry Vereen Plumbing, we follow a complete and effective process to repair slab leaks in your home. We have decades of experience assisting homeowners and have completed numerous repairs. Our plumbers are equipped with the proper tools and knowledge to ensure a long-lasting solution for your slab leak repair. Our slab leak repair process includes:
Assessment – Using the proper tools & techniques, our team will troubleshoot to find the location & severity of the leak.
Recommendation – Generally speaking, your repair options are a slab leak repair or a complete repipe.
Repair Process – It typically takes our team about four hours to install new high-quality and durable CPVC/ PVC piping for exceptional results.
Repipe Option – Our team will provide you with a free quote to repipe your home based on the layout & number of fixtures in the home & schedule with emergency priority.
Schedule Your Plumbing Service Now