Skip to Content
Sewer & Drain Line Service in Jacksonville, FL
Your sewer and drain lines allow water to flow into your home and wastewater out of your home into the municipal sewerage system. However, if there's an issue with your drain or sewer line, it can cause damage in or around your property. Terry Vereen Plumbing provides comprehensive sewer and drain line services, including repair, root cutting, hookup, and more. Our trusted team of plumbing professionals can maintain a proper flow from these crucial plumbing systems. We have the tools and technology to ensure you get the very best service every time.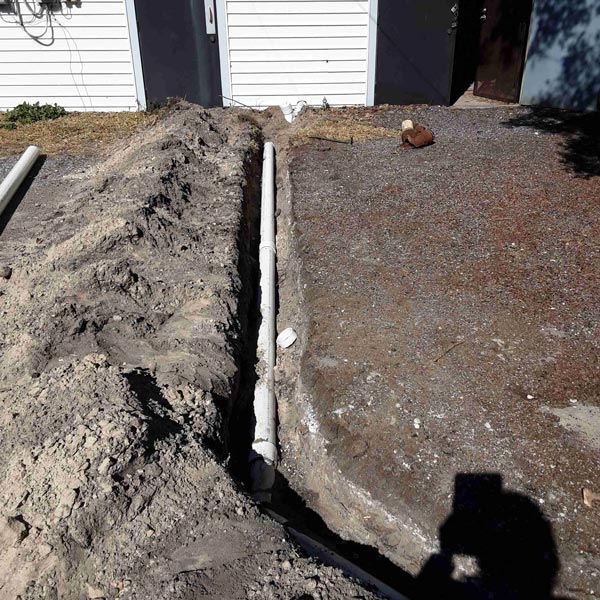 Our Complete Sewer Line & Drain Services
Whether you need a new sewer, existing sewer replacement, or repair, you can always count on Terry Vereen Plumbing. Our team provides professional services for all of your sewer & drain needs!
Sewer Line Repair and Replacement – A damaged sewer line can occur at any time. You can count on our team of professionals to be there when you need us. If damaged, we can repair or replace your home or office's sewer line. Our team offers 24/7 emergency services for all your needs.
Sewer Line Hookup – If you're renovating an abandoned commercial or residential building, you can count on us for sewer line hookup to ensure your property is connected to municipal water.
Septic Tank Abandonment – We also provide services to convert your current septic system over to city sewer for wastewater. We can assist with the health department process & see the process through to completion.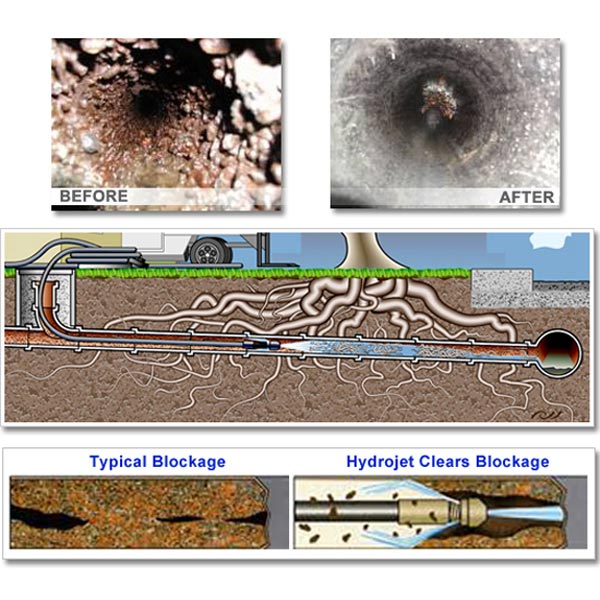 Camera Inspection and Hydro Jetting
Invasive tree roots can burrow through your drain line and cause a blockage. It is prevalent for residential and commercial properties with large trees growing near the sewer lines. Our plumbers are equipped with the right tools and technology to provide a thorough investigation into the issue and deploy methods to remove the roots and clear the blockage. We use camera lines and a video feed to take a live look into your drains to identify the severity and location of the clog. We then use a hydro jetting tool to break through invasive roots without damaging your drain to clear the obstruction.
Trusted Professionals for Sewer Line Repair and Cleaning
Residential and commercial property owners throughout Jacksonville, FL, and the surrounding communities trust Terry Vereen Plumbing for all their sewer line cleanout and repair services. Since 1986, we've been the area's foremost plumbing leader utilizing the latest tools and technology to quickly complete any plumbing service. Our comprehensive and complete services ensure you get the very best results. Contact our team when you need long-lasting solutions from a friendly and courteous team of professionals.
Schedule Your Plumbing Service Now