Skip to Content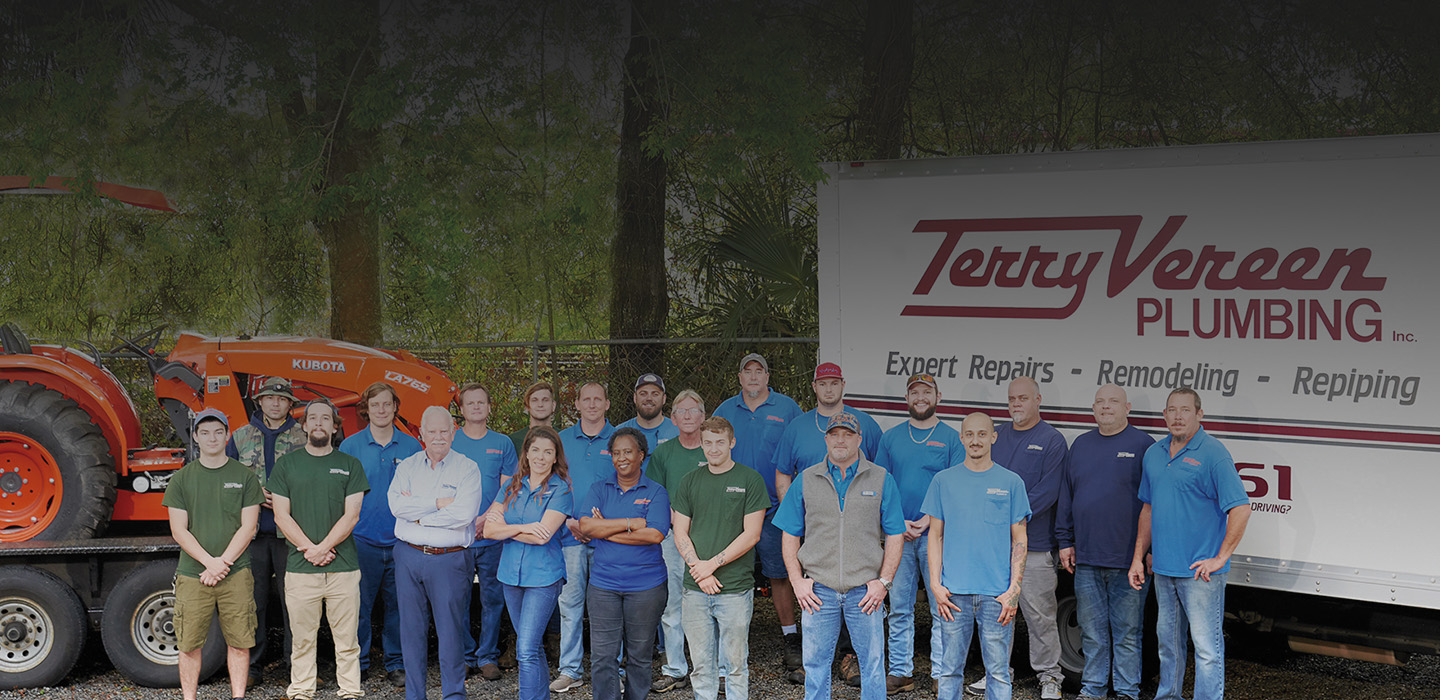 State Certified Plumbing Company Serving Jacksonville, FL
Trust Terry Vereen Plumbing for All Your Plumbing Needs
Since 1983, home and business owners throughout Jacksonville and Northeast Florida have trusted Terry Vereen Plumbing for high-quality plumbing services. Our highly-trained and licensed plumbers have the right tools, skills, and experience to repair, replace, or install your property's major plumbing systems. When you choose us, you can feel confident you're getting the necessary plumbing services. We have the utmost respect for our customers and always provide timely service and fair pricing while taking care of your home and business while we're working. Our comprehensive service and dedication to customer satisfaction have made us one of the most trusted plumbing companies in the community. Our plumbers are available 24/7 to handle any plumbing issue quickly.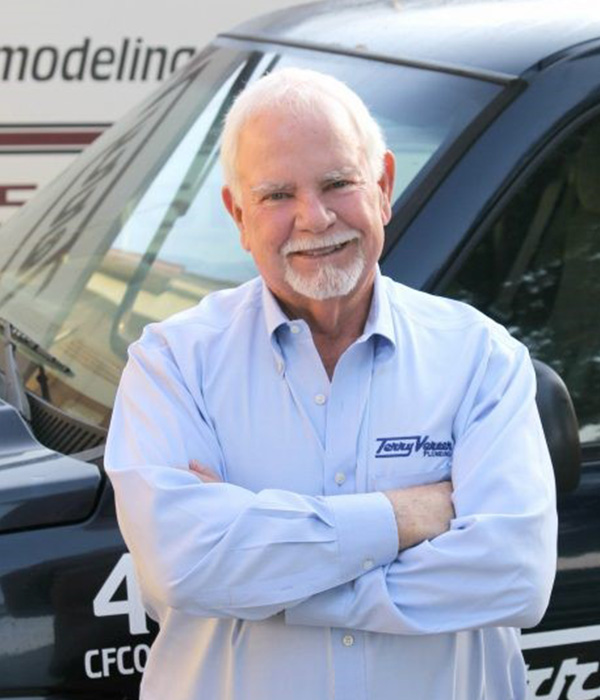 Choose the Right Plumbing Services for Your Property
When you need a knowledgeable and experienced plumbing company to complete a plumbing project on time, our professionals can help. Whether you have a significant replacement that needs to be completed or a minor repair, you should never delay scheduling your plumbing services. Even a small leak today could mean significant water damage to your home or office in the future. As your local plumbing leader, you can count on us to provide the following plumbing services:
Repiping & Remodeling
Water Heaters
Slab Leaks
Sewer & Drain Service
Cast Iron Replacement
Emergency Plumbing
Insurance Claims
Award-Winning Plumbing Professional in Jacksonville, FL
Home and business owners throughout Jacksonville, FL, and Duval County trust the professionals at Terry Vereen Plumbing to protect their property from water damage with high-quality plumbing services. Your home or office's plumbing plays a vital role in supplying hot and cold water throughout it for cooking, cleaning, bathing, and more. If your plumbing isn't working correctly or you have leaky pipes, it can lead to significant water damage in your home. Our team has the training and equipment to complete any size plumbing project. Home Advisor and Angie's List have recognized us for our exceptional service. Discover why so many of our customers call us for plumbing services and emergency repairs.
2690 Rosselle St, Jacksonville, FL 32204, USA